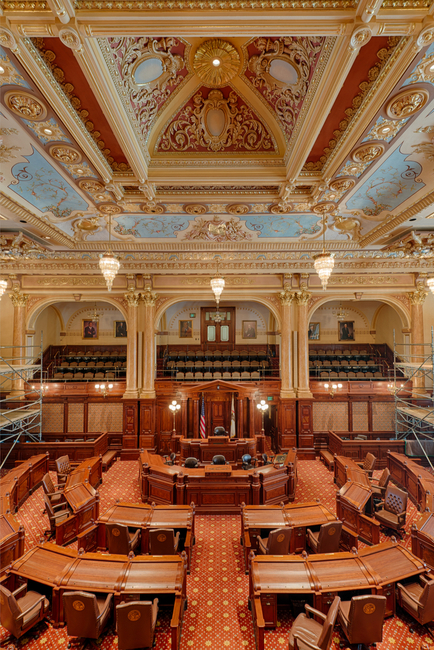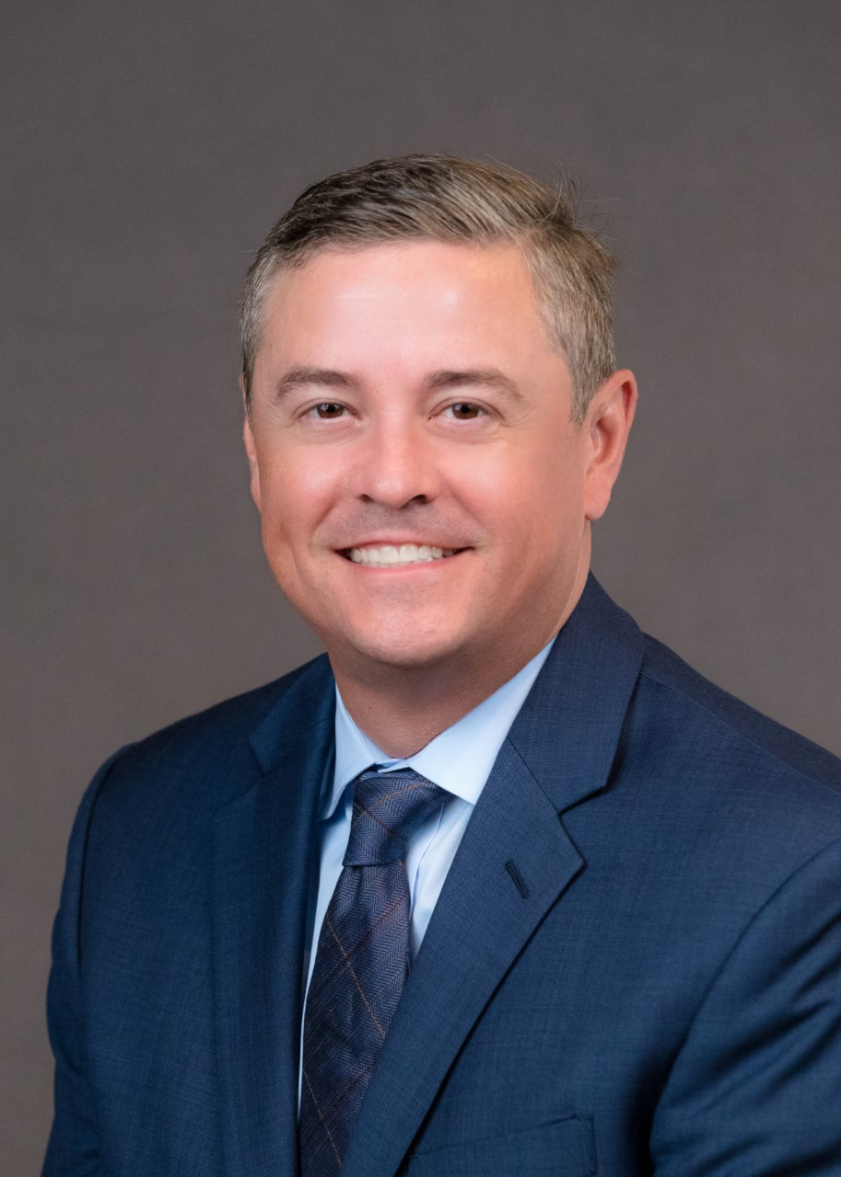 Chris Nybo is a former Illinois Senator and Representative who developed a reputation as one of the most bipartisan legislators during a period of intense division.
In the Senate, Chris served as Spokesperson for the influential Senate Executive Committee, where his then counterpart was Senate President Don Harmon. Chris worked closely with President Harmon to pass several important measures, such as the Alternatives to Opioids Act expanding medical cannabis in Illinois and the Firearm Dealer License Certificate Act.
Chris also served as Caucus Chair, Spokesperson for the Financial Institutions Committee and a member of key industry committees focused on energy, gaming, healthcare, public utilities, transportation, and revenue.
While in the legislature, Chris received awards from the Cannabis Business Association of Illinois, the Illinois Health Care Association, the Associated Beer Distributors of Illinois, the Illinois Chamber of Commerce, the Illinois School Nurses Association, the Small Business Advocacy Council, and other organizations.
Chris earned his B.A. from Dartmouth College (summa cum laude), in government and public policy, and his J.D. from the University of Chicago Law School.