North Riverside Hires Former State Pol as New Lobbyist
January 12, 2022
Riverside–Brookfield Landmark
North Riverside trustees voted unanimously on Jan. 3 to hire a new lobbyist for the village, its third lobbying firm in the past 14 months.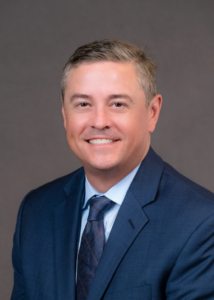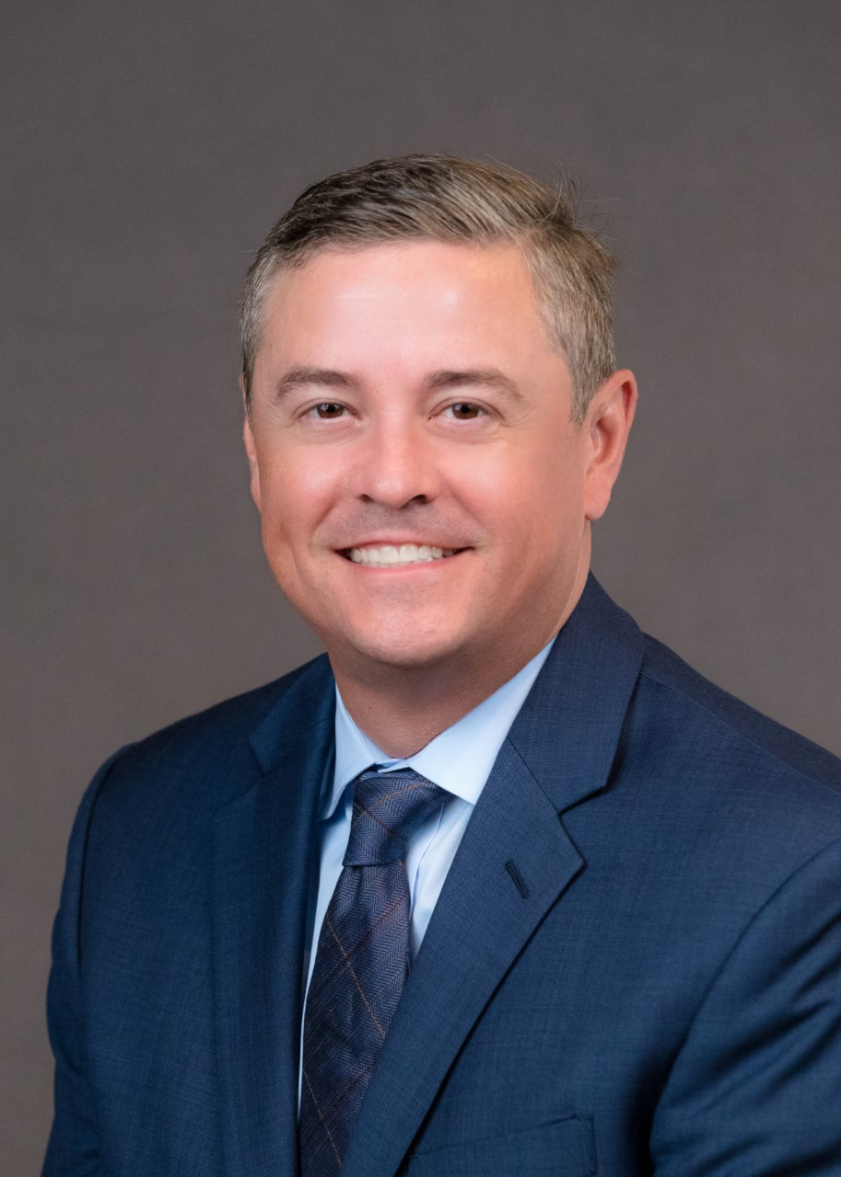 The village's new lobbyist is Chris Nybo, a former Illinois state representative and state senator who for a brief moment represented a portion of North Riverside during his time in the Illinois General Assembly.
Nybo, a Republican who turned to lobbying after losing a 2018 re-election bid for state senator to Democrat Suzy Glowiak in the 24th District, replaces GR Consulting, which served as North Riverside's lobbying firm from December 2020 through November 2021.
Former Democratic state Rep. Art Turner Jr. and political consultant Larry Luster were the principals for GR Consulting. From August 2017 to November 2020, the village's lobbyist was The Roosevelt Group, which the village dropped amid a federal probe corruption probe involving ComEd and a former red-light camera company executive.
Nybo will be paid $3,500 a month for the first nine months of the 12-month lobbying agreement and $3,750 per month thereafter, for a first-year total not to exceed $42,750.
North Riverside Mayor Joseph Mengoni said he turned to Nybo, whom he's known for several years, due to his familiarity with the western suburbs and North Riverside, in particular.
More recently, Mengoni said he was impressed by the work Nybo has been doing in a similar role as the municipal lobbyist for the village of Westchester. Nybo, said Mengoni, has lobbied in pursuit of large grants to build a new municipal complex and for their police and fire departments. Nybo has also providing lobbying services for the village of Hinsdale.
"That kind of hit closer to home," said Mengoni. "[GR Consulting] was more based in Springfield and was lobbying for larger communities. I wanted someone local, who knows our area."
Mengoni said among the assignments he'd like Nybo to tackle is getting the state to release $500,000 in state capital funds that had been earmarked to maintain North Riverside municipal buildings.
"The police department needs a new roof and we're hoping to get that money committed before the prices start skyrocketing," Mengoni said.
He'd also like Nybo to see whether the village might be able to obtain a state grant to help fund a project to maintain the 26th Street water standpipe, work that's been on hold for more than a year due to the cost.
Mengoni also would like Nybo to lobby on village's behalf to oppose what appears to be a concerted effort to begin rolling back red-light cameras in Illinois in response to the federal corruption investigation that took down the late state Sen. Martin Sandoval, former Cook County Commissioner and McCook Mayor Jeffrey Tobolski and others.
Nybo has connections to the red-light camera industry through his work on behalf of Redspeed Illinois, a red-light camera company listed as a sub-client on his lobbyist information page on file with the Illinois Secretary of State.
When Nybo was first elected a state representative in 2011, his 41st District included the western half of North Riverside and parts of Riverside and Brookfield. Long a Republican bastion, the 41st District was drawn out of North Riverside during redistricting after the 2010 Census.
Since 2012, when the new legislative maps went into effect, Riverside, Brookfield and North Riverside have been represented by Democrats in the state legislature.